Attention Mortgage Lending Professionals- You CAN get a 203k loan closed in 60- EVEN 30 days! BUT you need the right consultants! Come join us at the 203k Discovery Days for FREE- meet the RIGHT consultants and learn what it takes to BE the Loan officer in the KNOW!
How To Have a Trouble- FREE 203k Project!
As a lending professional, you know that 203k loans "can" be a great option for many borrowers in this tight market with "Move-In Ready" homes dwindling every day.
But what do you know about 203k? or even a Fannie Mae HomeStyle?
Where to start? What about the horror stories?
Now there is a great way for you confidently and successfully refer your clients to these very useful lending products.
Join this amazing event for FREE!
Learn what successful 203k consultants are learning and network with the best consulting and contracting professionals in the industry. And as a lending professional you get to come for FREE!
Complete this form and we will send you details and a link for your FREE registration to this amazing event.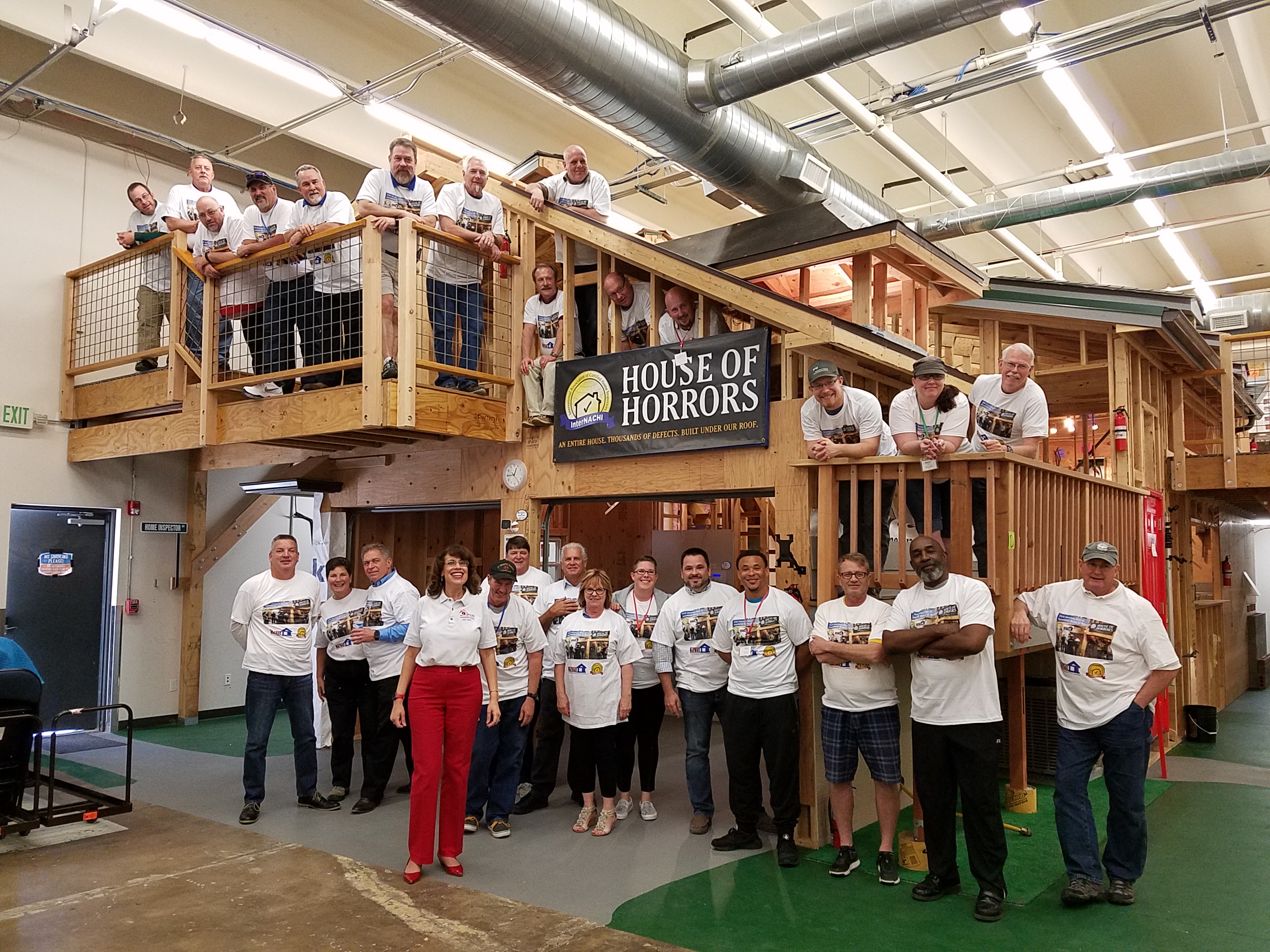 Hands On Experience!
When you join us at the 203k Discovery Days, you will experience the House of Horrors! A REAL house built to teach inspectors (and consultants) what to look when in the field.
We will be showing you AND the consultants the difference between FHA Minimum Property Standards and Home Inspection Standards. YES - there is a difference and knowing what it is can be the difference between your borrower qualifying for their home loan and being rejected!
This is a rare opportunity that will empower you to choose 203k loans more and will give you the confidence that you know what needs to be done.
Frequently Asked Questions
---
I am a new loan officer/agent and I have never done a 203k laon - should I attend this workshop?
Absolutely! At the 203k Discovery Days, our Executive Director (America's 203k Queen- Catherine Hall) wil share best practices for loan officers as well as consultants and will describe the tactics that she and all NAFHAC members use every day to make YOUR deal work! Regardless of your experience, you'll find the insights and examples you need to improve your skills and gain the confidence to add this product to your business.
---
I work in a small rural area. Will this event be applicable to my company?
The characteristics of great lending are universal. No matter what kind of market you are in, you'll discover strategies you can immediately put into use in your company- and as Catherine likes to quote from one of her favorite movies-"If you build it, they will come.
---
Are 203k loans really being used that much?
Since the "mortgage meltdown" in 2005, FHA has reported double digit increase in the use of 203k loans. Today, foreclosures and distressed properties are still with us but "move-in ready" homes are not. 203k and conventional rehab loans are more and more the product that helps homeowners get into homes they can afford.
---
Where can I find a qualified consultant?
Our NAFHAC website has a list of consultants who have been trained and vetted personally by our Executive Director. These consultants all participate in ongoing continuing education and skill improvement experiences like the 203k Discovery Days.The HUD website has a list of people who have met the minimum requirements to become certified but this list has not been scrubbed in YEARS!
Don't miss out! Join the leading professionals in the 203k industry and come away confident in your role as a 203k Loan Specialist !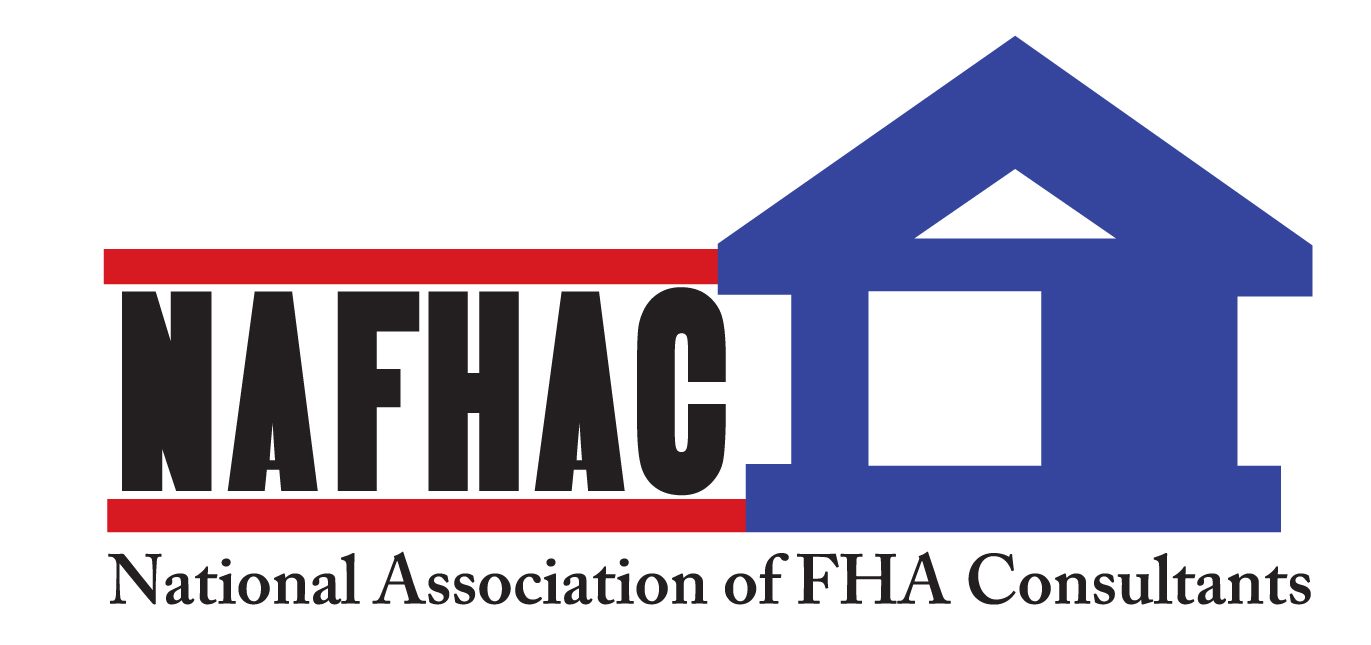 ©2017. All rights reserved

National Association of FHA Consultants (855) 462-3422